Corey Condren
San Jose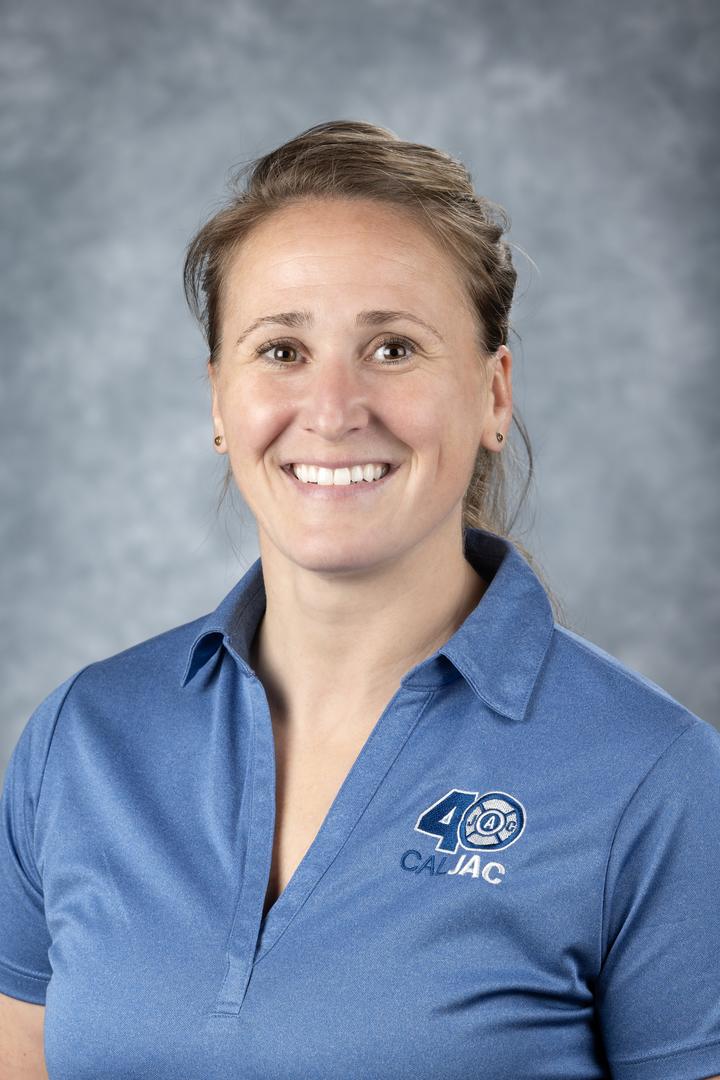 Hired by the San Jose Fire Department in 2014, Corey serves as a Firefighter/Paramedic for the City of San Jose. While working for SJFD, she has been involved as an Instructor/Evaluator for recruit academies, as a member of the EMS Committee, and as the program manager for the SJFD Fire Explorer Post 888. 
Corey is currently serving on the L230 Executive Board as Political Analyst-Community Liaison, a role which provides opportunity for frequent interaction with the residents and elected leaders of the community. It is in this position that she is able to educate lawmakers and citizens on the many responsibilities of the fire department and fight for improvements to public safety. Corey has recently received her Master's in Public Administration as a means of better understanding how the fire service and politics can work together to better provide for the needs of the community. 
Giving back to the community is extremely important to Corey and is reflected in her involvement with various organizations. She serves as Vice President of the 501c3, the San Jose Firefighters Burn Foundation, an organization dedicated to assisting those who suffer from burn injuries. In 2016, she created the San Jose Fire Breast Cancer Awareness Program, which has evolved into a month-long fundraising event complete with a First Responder Stickball Tournament, with proceeds benefiting The Pink Fund. 
Founder of the San Jose Fire Department Women's Bootcamp, Corey is passionate about introducing the fire service to women who had not previously considered it as a career due to gender norms. In her spare time, she provides mentorship, interview help, and academy prep for women who seek to join this noble profession.