Emily Lo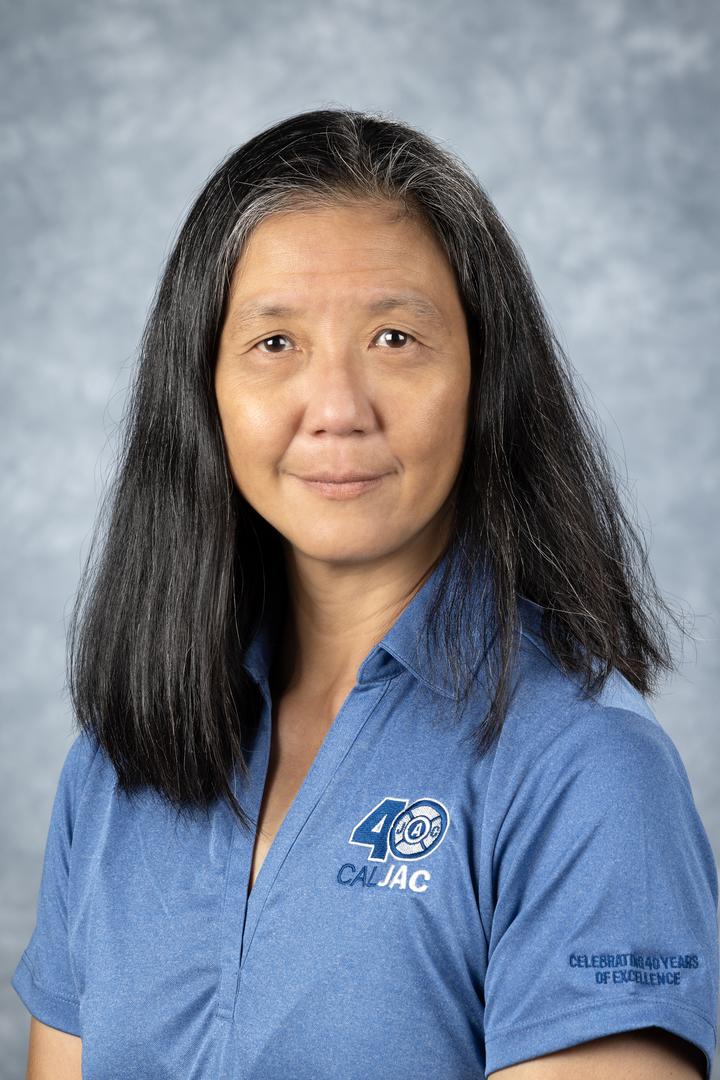 Emily has been with the City of Davis Fire Department since 1991 where she serves as Battalion Chief, a position she has held since 2022. Before that, she was a firefighter for the City of Fairfield from 1990 to 1991.
Emily has served as the Treasurer of Davis Firefighters Union Local 3494 for 25 years. She is also a CPAT proctor at Cal-JAC's FCTC Centers, where she assists candidates struggling to pass CPAT. She volunteers her time to the sustainability of the fire service and mentoring candidates seeking a career in the fire service.
Emily was appointed to the Cal-JAC's Commission to Recruit Women for the Fire Service in 2005 and serves as co-chair.