Kim Larson
Alameda County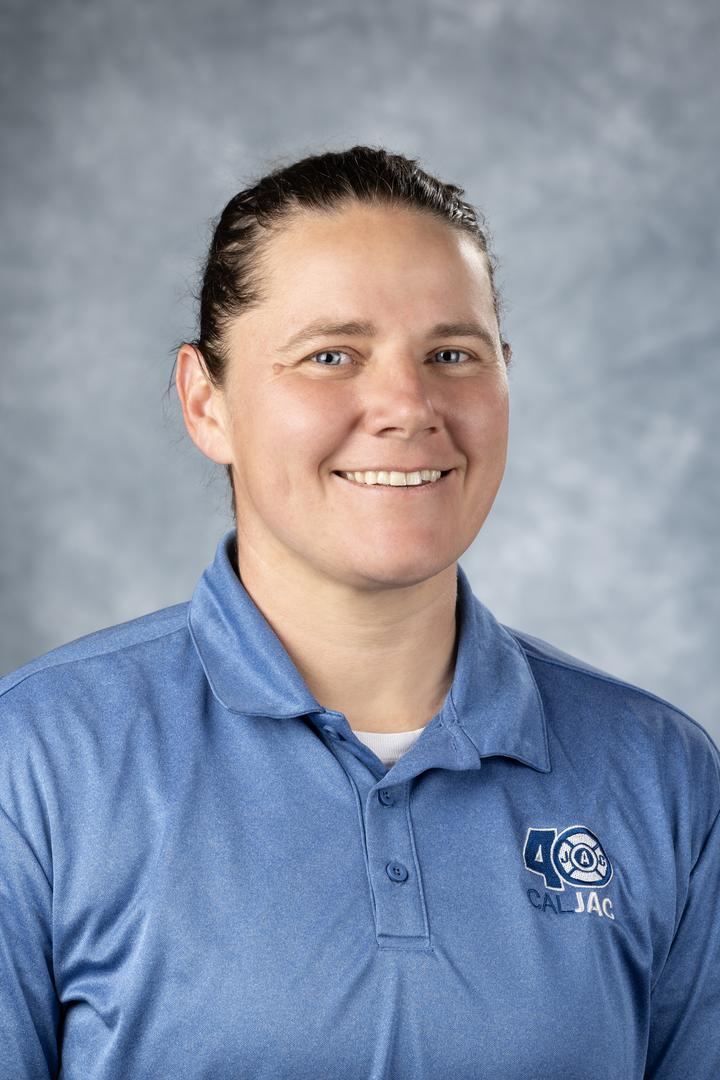 Kimberly has been a firefighter with Alameda County Fire Department since 2011 and was promoted to Captain in 2020. The fire service is about community, and a sense of belonging. However, with such a low percentage of firefighters being women, the experience for women can be isolating. Kim hopes to change that, by working on fostering a sense of community within the Bay Area and throughout the state through the commission.
Her commitment to supporting women in firefighting is reflected in other ways as well. Through Cal-JAC, she is gaining a broader understanding of the processes and tools that facilitate the hiring and development of a diverse pool of firefighter candidates. She sits on Alameda County Fire's Diversity, Equity and Inclusion committee, seeking ways to promote a positive, diverse and inclusive workplace. She also serves as president and co-founder of NorCal Women in the Fire Service, which organizes an annual 2-day camp introducing high school-age girls from throughout Northern California to the rigors and rewards of being a firefighter. In her spare time, Kim volunteers at various girls fire camps across the West Coast and helps firefighters develop and establish new mentorship opportunities in their own areas.
But most importantly, her sense of community starts at home, with her wife and biggest supporter Alameda County Captain Katy Erhardt, and their young son Lukas.